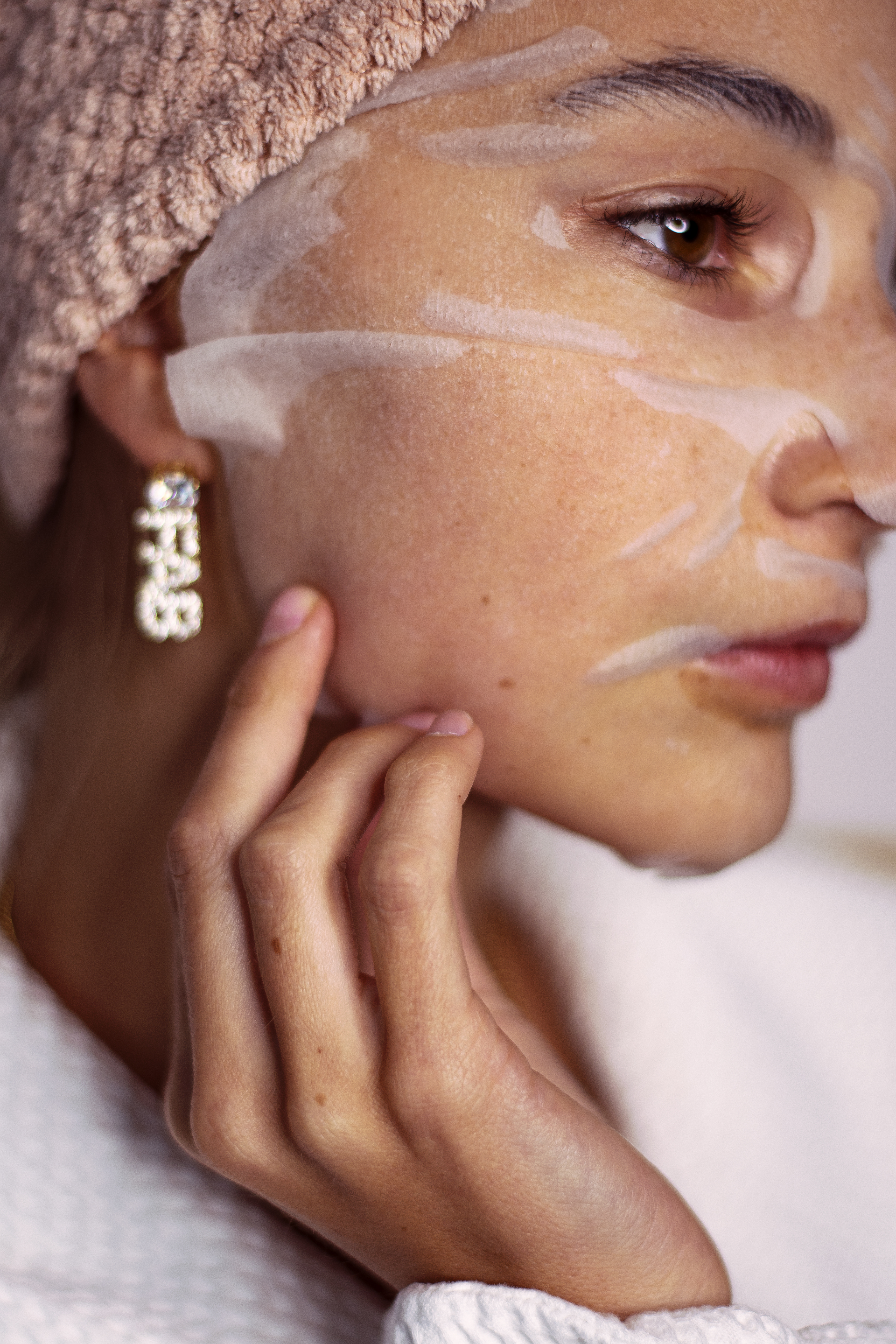 Welcome to fab beauty bar!
FAB BEAUTY BAR  is the first GLOW BAR destination in Stockholm. 
We Tailor-made Glow facials with the latest techniques of sculpting massage combined with beauty tools to kickstart your skin metabolism. We do tall treatments with a very curated selection of products to optimise the result of the treatments. A very unique signature treatments. 
Expertise and 'savoir-faire'  by Fabienne Soulard the founder of Fab beauty Bar. A French beauty expert, with over 15 years working as a Global makeup ambassador for Chanel, and now in Stockholm sharing her passion for people, beauty and trends. 
We are located in Stureplan city and at Depart.a.mental Mall of Scandinavia.
Welcome!
About us